Dave Humphreys brings a level of industry expertise that has been a tremendous boon to StrongKey, and we feel like he deserves to know it. For the month of December, StrongKey is highlighting our Regional VP of Business Development. For the full effect, read all Dave's answers in a crisp Manchester accent.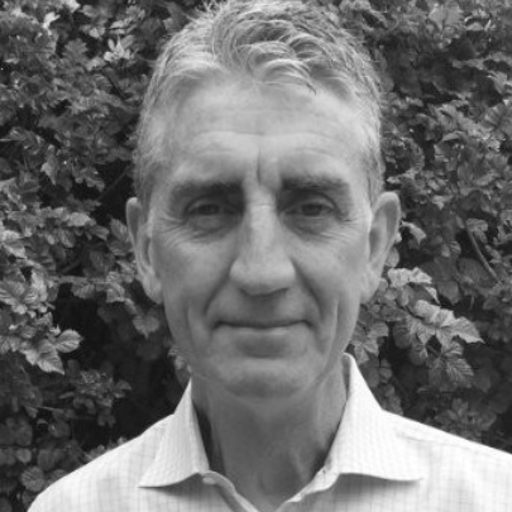 Q: Can you give us an elevator pitch to describe what you do at StrongKey?
A: I run the Sales and BD functions for the Western US and International regions. StrongKey's mission is to safeguard critical data by providing security solutions that are accessible to everyone.
Q: What is your favorite thing about working at StrongKey?
A: Working with people who are a lot smarter than me. Cryptography in security leads one into all manner of interesting projects and, if deployed correctly, will prevent bad actors from harming us all.
Q: When you're not at work, what will we find you doing?
A: I spend a fair amount of time involved with youth sport, especially with the San Francisco Vikings a soccer team, committed to offering soccer for every kid in our community, now in its 99th year.
Q: What book, show, podcast, movie or album do you consider a must?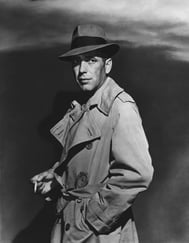 A: The BBC Radio 4 Podcast, In Our Time. The host, Melvyn Bragg, puts us all to shame with his eloquence, intelligence and unbelievable energy.
Q: If you could be any movie character, who would you want to be and why?
A: Rick Blaine from the movie Casablanca. He gets to prevent despots from getting their way and to hang out with Ingrid Bergman.
Thanks for reading, and be sure to look for more Employee Spotlights on the StrongKey family!